" Bring Smiles and Happiness to Hospitalized Children Today!"
The mission of the organization is dedicated to uplifting the spirits, enriching the lives, and easing the fears of hospitalized children fighting cancer and other life-threatening illnesses. The organization's unique programs help shift the focus of the children and their families away from their discomfort and anxiety through smile-evoking Happy Hats and educational interactive activities which promote literacy.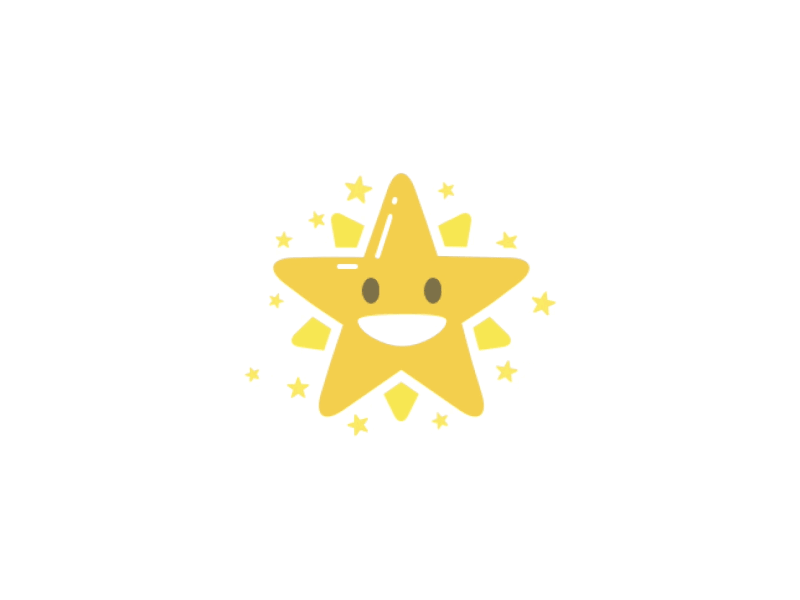 Uplift the spirits and bring happiness and smiles to hospitalized children with cancer and other life-threatening illnesses by shifting their focus away from discomfort and pain through bilingual, educational, fun, interactive activities.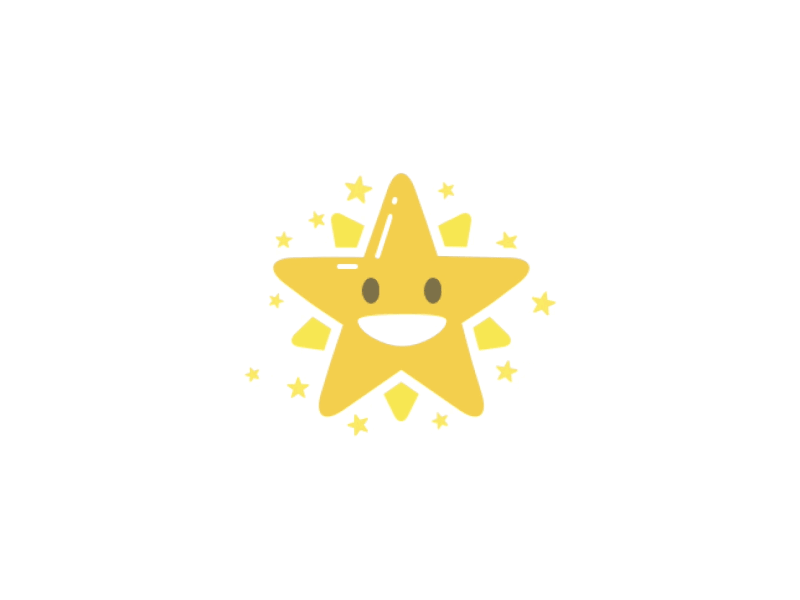 Bring exciting holiday festivities (Valentine's Day, St. Patrick's Day, Easter, Passover, 4th of July, Halloween, Christmas, Chanukah) 8 times each year with gifts of creative handmade holiday themed Happy Hats to hospitalized children and their families who are unable to celebrate in the warmth and comfort of their homes.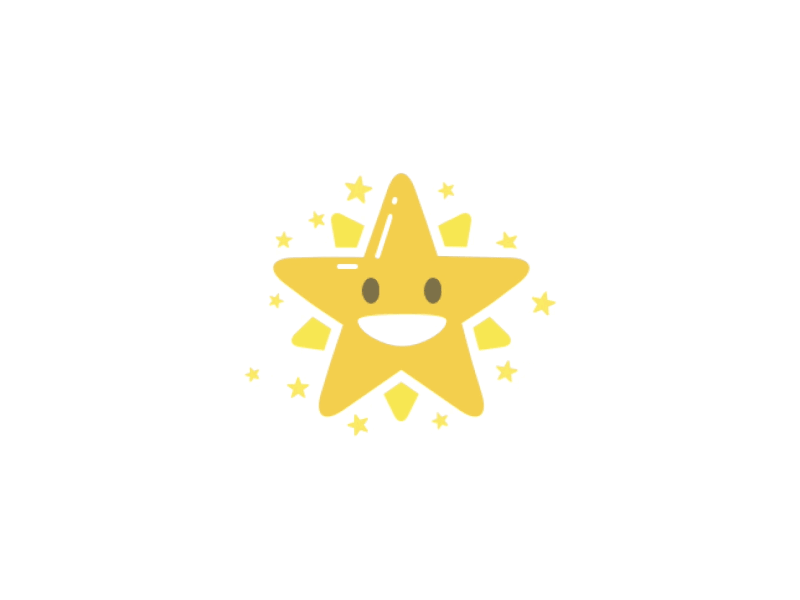 Help raise the self-esteem of youth with special needs i.e. autism, Down syndrome, cerebral palsy and the visual and hearing impaired to improve their communication and motor skills as they learn valuable aptitudes for successful employment to enhance their independence for their future.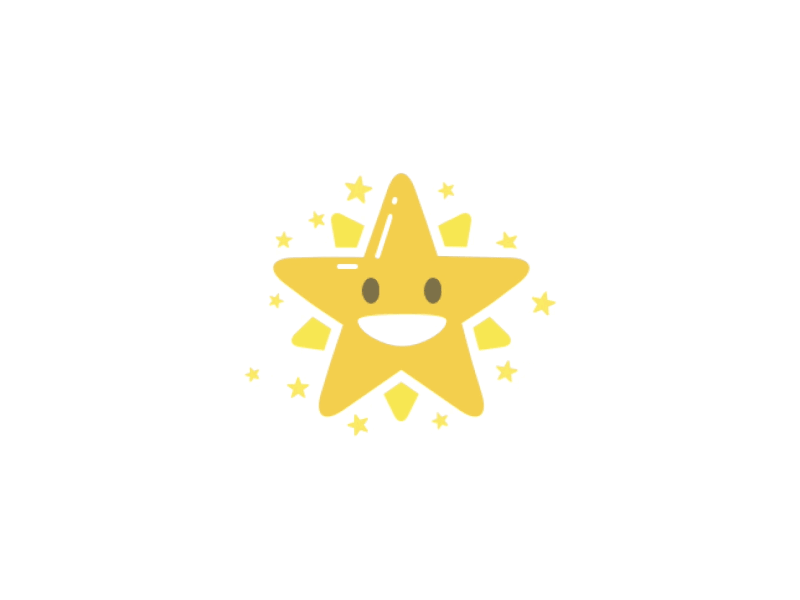 Give a positive purpose to volunteer inmates in State and Federal prisons who sew and decorate thousands of Happy Hats each year. These tasks give them a respected purpose, and helps build their self-esteem while giving back to society and learning valuable transferable skills.
Our volunteers are a cornerstone to Happy Hats' ability to fulfill its mission. They sew and decorate our Happy Hats and package our Hero Club gifts. We are proud to partner with Corporations, Organizations, Young Adults, Youth with special needs, Senior Citizens, Students, and Prison Inmates.